About Us
Building the Ecosystem
We Build Healthcare Ecosystem. We integrate our consumers into a Healthcare Ecosystem that brings solutions to improve the quality of life by providing high quality products and services. We empower the technology to enable the consumers monitor their health and use these data to further improve the quality of their treatment.
Mission
We are committed to:
Continuous improvement to be align with the dynamic needs of our partners


Build strong collaboration with the manufacturers, vendors, system developers and other parties as our competitive advantages.


Focus on building people as valuable assets of the company


Actively contribute to build the welfare of the Filipinos
Vision
To become THE TRUSTED HEALTHCARE PARTNER through the journey of life Physically, Mentally and Spiritually by providing High Quality Products and Comprehensive Healthcare System to the Filipino and its Regional communities
Company Values
Our Company works hard to provide and deliver value to Doctors, Patients and Partners. We empower them to interact positively and build an Ecosystem that makes an impact to all its elements and the surrounding communities.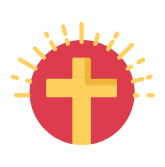 IN GOD WE TRUST
We exist for GOD'S purpose and we are called to glorify His Name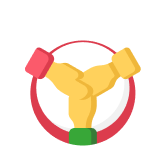 COLLABORATE
Team work and long term partnership is the key to build a strong business foundation and contribute to sustainable business growth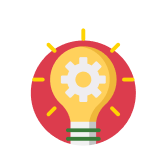 INNOVATE
Creative mindset is essential to adapt to a highly competitive healthcare industry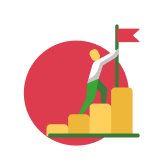 PERSEVERANCE
We work hard, work smart and work with faith that everything we do, we do for the glory of GOD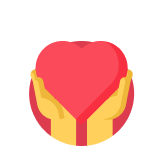 COMPASSIONATE
We are called not only to work but also to bear fruit, to be a blessing and light to others